Our Vision
AGR Merch procures the trendiest items for everyone all in one place at everyday low prices.
Multifunctional Digital Cooking Thermometer
Grill thermometer can monitor 2 types of meat simultaneously, boost up your cooking efficiency; Accurate up to ±1.8℉ with a wide range of 14-572℉, provide fast and accurate readout for perfect cooking
Shop Now
AGR MERCH
Make cleaning the grill easy and simple!
Extremely durable material (HQ Foam Glass)
Can be used on pots and pans
2pc/4pc options available
What Our Customers Say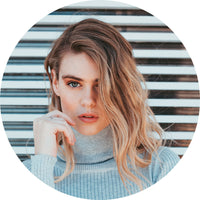 This was a well fitted women's cut shirt. I used it to tranfer heat tranfer vinyl onto and it held up great even after several passes with the easy press. Fit as expected
I mostly grow basil for my outdoor summer pizzas, on the wood fired pizza oven. It's the best to have an endless supply and can't say anything more than I'm glad to have it in the house!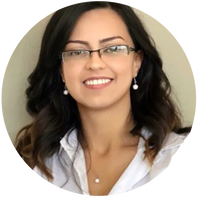 I saw these recommended by America's Test Kitchen and gave them a try. It's definitely more durable than Scotch-Brite where the sponge part would disintegrate after a short while.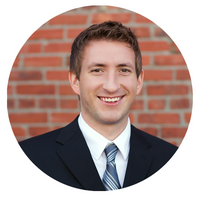 Prior to your installation, you should consider having someone to assist you, if available. I didn't. The proper placement of each mirror is the upmost importance.